Learning Thinking Organisers
SCHMIC has developed Learning Thinking Organisers to support leaders when leading professional Learning. These organisers help teachers document their thinking during the learning process. The Learning Thinking Organisers prompt groups of teachers to share their thinking and experiences. The organisers are available for purchase in Pads containing 50 sheets.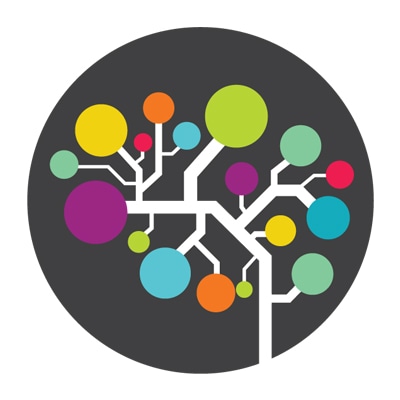 Park Your Thinking- PYT
Asks teachers to "park their thinking" as the learning progresses in a professional learning session. Teachers use this organiser to jot down questions, ideas, their thinking and ideas for teams to think about. These are shared and reflected on by individuals, groups, teams or with the whole learning cohort.