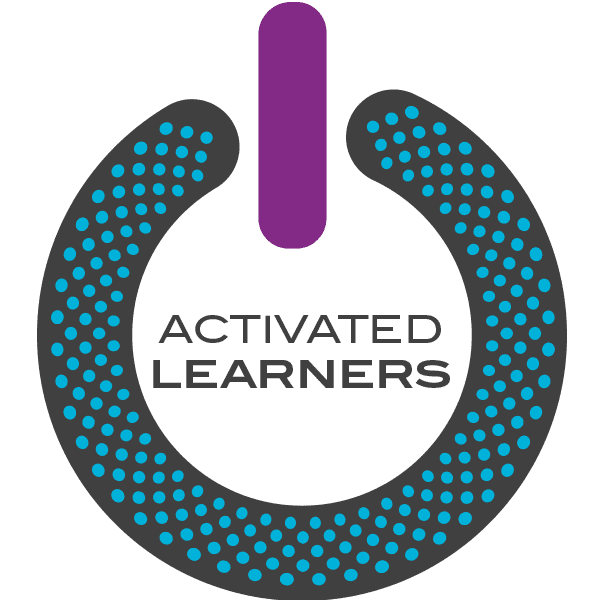 ACTIVATED LEARNERS
Thinking-Activated Readers
Thinking-Activated Readers are metacognitive about their reading. Their skills extend beyond decoding, fluency and accuracy into complex inferential understanding, building and extending connections from self, to text, to other texts and beyond to the wider world. These Readers have the pre-requisite skills for participation in the "knowledge economy".
These Learners know and can articulate:
That reading is an interactive process
Their schema for making meaning when interacting with complex text
Why they read, re-read and paraphrase challenging text
How they tackle new and technical vocabulary
How they use prediction and context clues to develop inferences.
This course provides an opportunity for teachers to work collaboratively, sharing and exploring a range of teaching strategies to build students ability to both engage with and interact with challenging text. Participants will be able to:
Define the characteristics of successful proficient readers
Identify skills gaps in student reading proficiency
Plan for and deliver explicit instruction to close identified skills gaps
Support students to explore, practice and refine successful reading behaviours
Deepen their repertoire of research based effective reading strategies.
WHO SHOULD ENROL? Teachers (Stage 3 and up) and Leaders.
STANDARDS: This 6 hour course addresses standards 3.3.2, 5.1.2, 5.4.2, 6.2.2 from the Australian Professional Standards for Teachers.
MODEL AND COSTS:
Off-site delivery
6 Hour Program: $290 + GST pp
Dates and Location:
Contact SCHMIC for details.
Venue details will be emailed to you prior to the course commencement.
For on-site costing contact us:
Ann-marie Furney
0447 434 229
afurney@schmicconsulting.com.au

Kate English
0419 276 197
kenglish@schmicconsulting.com.au