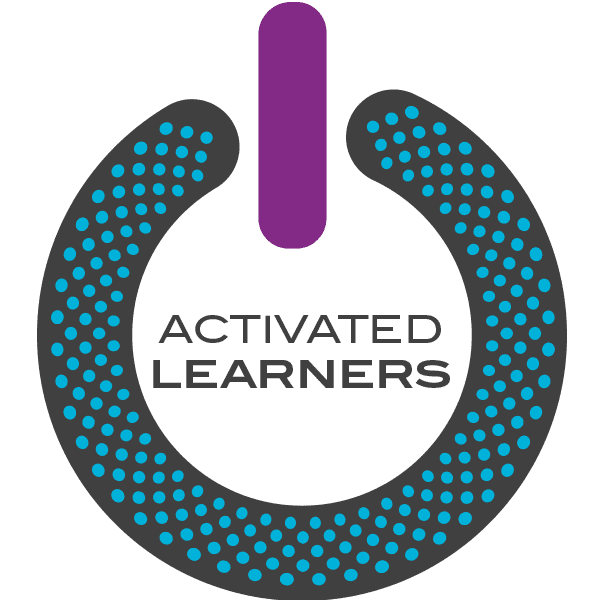 ACTIVATED LEARNERS
Metacognitive-Activated Learners
Metacognitive-Activated learners create their own ideas, strategies and routines to kick-start, initiate and sustain their own learning. They persist even in the face of early failure and develop a strong sense of learner resilience.
These Learners know and can articulate:
Plans for tackling new learning
Strategies they can use to solve problems
Their own progress towards achieving a learning target
How they use feedback to improve their work
What they will do next time to improve performance.
This course provides an opportunity for teachers to work collaboratively, sharing and exploring a range of metacognitive awareness building strategies for students across all grades and ability levels. Participants will be able to:
Define metacognition and understand its impact on reading skills development and thinking generally
Support students to understand and recognise their own metacognitive thinking
Plan for and deliver explicit instruction using a range of strategies that help students become metacognitive.
WHO SHOULD ENROL? Teachers and Leaders.
STANDARDS: This 6 hour course addresses standards 3.3.2, 5.2.2 and 6.2.2 from the Australian Professional Standards for Teachers.
MODEL AND COSTS:
Off-site delivery
6 Hour Program: $290 + GST pp
Dates and Locations:
Dates and Locations are currently being confirmed for this course.
Venue details will be emailed to you prior to the course commencement.
For on-site costing contact us:
Ann-marie Furney
0447 434 229
afurney@schmicconsulting.com.au

Kate English
0419 276 197
kenglish@schmicconsulting.com.au