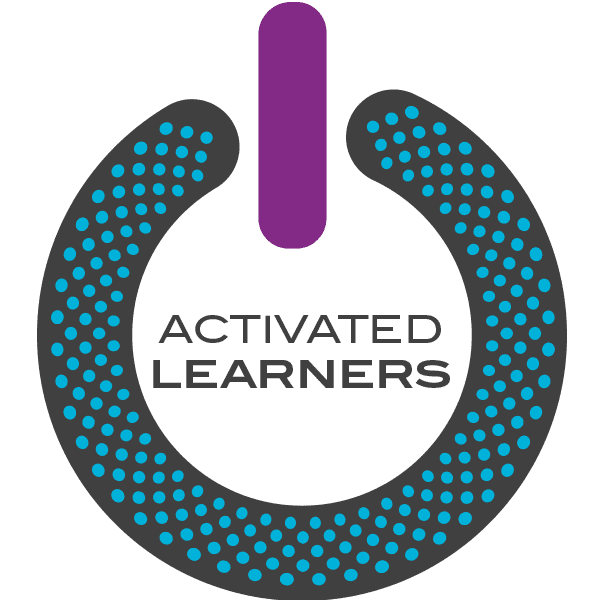 ACTIVATED LEARNERS
Assessment-Activated Learners
Assessment-Activated Learners develop an awareness of the way they learn, where they are up to in their learning, and choose strategies to progress their learning. They are able to discuss their learning journey when questioned about it in detail.
These Learners know and can articulate:
The current learning intention
Why they are learning about this
What "good" looks like
How their learning is going
How to improve their work.
This course will:
Explore evidence-informed strategies to build teacher and learner clarity
Investigate the role of high expectations, formative assessment, feedback and implications for planning and instruction
Apply a learning model for planning and explicitly teaching what "good" looks like
Rethink & refine strategies for student reflection, self-assessment and peer assessment.
WHO SHOULD ENROL? Teachers and Leaders.
STANDARDS: This 6 hour course addresses standards 3.1.2, 5,1.2, 5.2.2 and 6.2.2 from the Australian Professional Standards for Teachers.
MODEL AND COSTS:
Off-site delivery
6 Hour Program: $290 + GST pp
Dates and Locations:
Dates and Locations are currently being confirmed for this course.
Venue details will be emailed to you prior to the course commencement.
For on-site costing contact us:
Ann-marie Furney
0447 434 229
afurney@schmicconsulting.com.au

Kate English
0419 276 197
kenglish@schmicconsulting.com.au