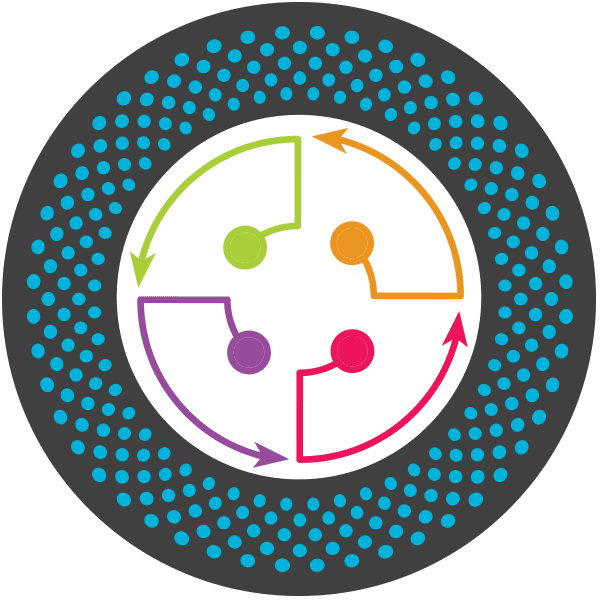 Instructional Rounds
Instructional Rounds is not a separate professional learning program but rather teams of teachers learn the protocols of Instructional Rounds to build a collaborative cycle of inquiry. They plan and act together to improve student outcomes in a school focus area using evidence-focused strategies. Classroom observations are integral to the program and are focussed on collecting data on student learning not teachers teaching. SCHMIC consultants have trained with the Harvard Graduate School of Education and have a deep understanding of the philosophy and protocols of Instructional Rounds. SCHMIC has been working with schools in this professional practice for over five years.
Who: Teams of Teachers
Standards:
This suite of courses involves 25 hours of professional learning delivered over 1 year and addressing standards 2.1.2, 5.1.2, 5.4.2, 6.2.2, 6.3.2 and 7.4.2.
Instructional Rounds supports teams to:
•  Further develop research knowledge
•  Test evidence-informed classroom strategies
•  Regularly assess their impact
•  Build collective teacher efficacy
Model and Costs
Program Delivery: The program is delivered on-site. There are whole day and 3-hour workshop options.
Program Materials: $40 per person.
Program Costs: Contact us to discuss a model for your school. Variables include participant numbers, location and structure of program.